Send money to your loved ones worldwide.
Technology has made life easy, fast and convenient to transfer remittances globally without any hassle. You wondering how? Find out by simply creating your FREE account in few minutes.
Free plan available

Full data privacy compliance

100% transparent costs

Commitment-free

Real-time spending overview

Debit MasterCard included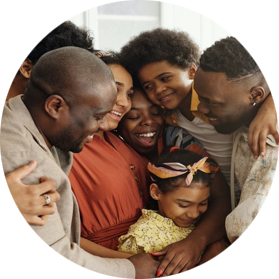 Fast and reliable way to send money Cashless
At Nation Transfer we work extremely hard to ensure our online system provide 100% reliability as well as great efficiency to meet our customers' expectations.
Fast and reliable service

Excellent customer service

100%Transparent costs

Debit/MasterCard Payment

Worldwide partnership

Cashless